Nuestro Blog
En nuestro blog podrás encontrar los artículos que hemos escrito analizando aspectos de neuromarketing, hablando acerca de las últimas tendencias del marketing online, las regulaciones del derecho publicitario o desgranando algunos de los casos de estudio más relevantes.
Suscríbete para no perderte nada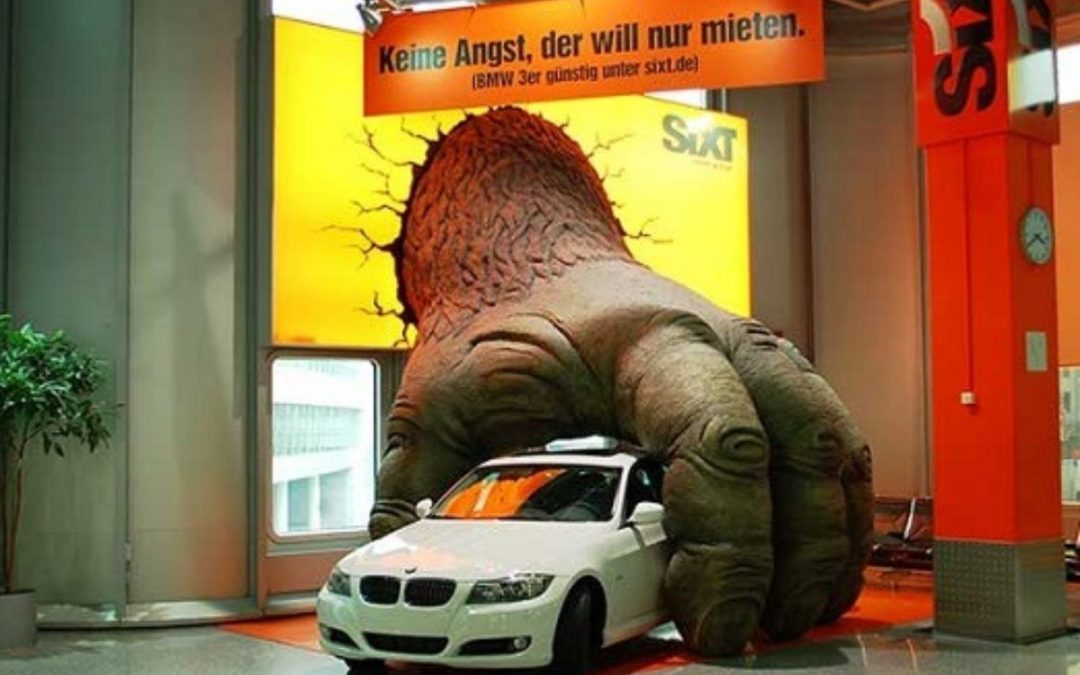 Que es una agencia de marketing bellow the line Una agencia de marketing bellow the line o agencia de marketing btl, es aquella que está dedicada a promover resultados de alto impacto mediante métodos de marketing no convencionales. Es decir, a planificar...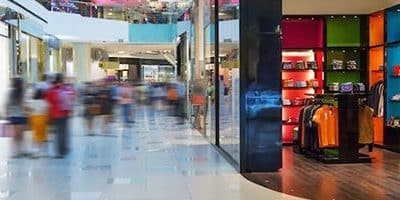 La mayor parte del protagonismo y el esfuerzo actualmente en marketing lo está tomando el marketing digital, y no es de extrañar ya que la mayor parte de las empresas aún tiene pendiente afrontar la transformación digital para adaptarse a la realidad que les...
Tus datos sólo serán usados para ponernos en contacto contigo, respondiendo a tus requerimientos o consultas. Después serán eliminados y por lo tanto nunca serán usados para otra finalidad. Ni mucho menos cedidos a terceros.